/my_files/main01.jpg
//shared-images.realtyproidx.com/shared_files/landscapes/large/old-fence-mountain-field.jpg
/my_files/gadget_images/WPG_228383_5eb468b3c0d70803365650.jpg
/my_files/main02.jpg
/my_files/gadget_images/WPG_228383_5eb20bbc4dae7328052478.jpg
/my_files/gadget_images/WPG_228383_5eb468bd91ba9480795074.jpg
/my_files/gadget_images/WPG_228383_5eb468c85d24b919242348.jpg
/my_files/gadget_images/WPG_228383_5eb468d27354f694074363.jpg
/my_files/gadget_images/WPG_228383_5eb468d9f10d4660219963.jpg
/my_files/gadget_images/WPG_228383_5eb46bd9f22d7150382435.jpg
Search hundreds of homes for sale in Kanab, UT
Buying or Selling? We Can Help!
Whether you are a first time buyer, real estate investor or looking to sell your home or business
we will provide you the best service possible. Please give us a call today for any of your real estate needs (805) 204-7667.
WHAT'S YOUR KANAB HOME WORTH?
Want to know how your property compares to others in the area?


---
EXP Realty
(805) 204-7667
387 South 100 East Unit 4
Kanab, UT 84741
Newest Listings
$359,999
3 Beds
,
1.75 Baths
,
1,765 Sq. Ft.
,
0.22 Acres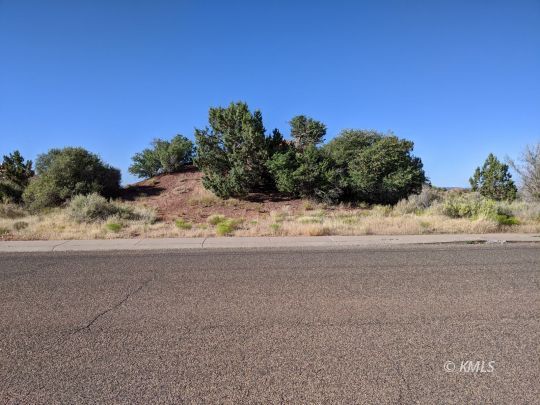 Cindy Nelson
(805) 204-7667
387 South 100 East Unit 4
Kanab, UT 84741